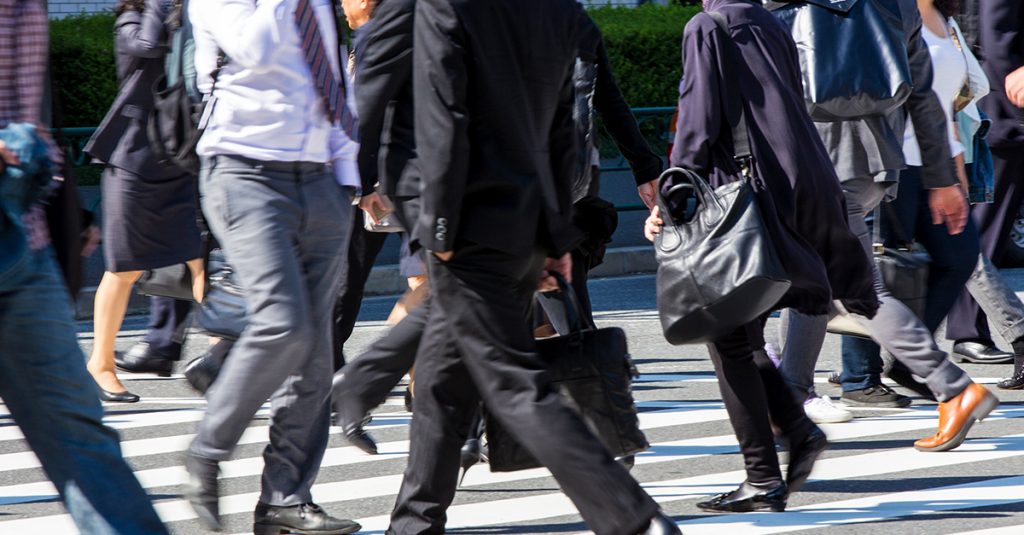 A Smart Investment in Your Security
The U.S. now averages more than 350 mass shootings every year; a sobering statistic that has both lawmakers and tech companies alike searching for solutions to keep the public safe.
As is evident by the almost one mass shooting every day in the U.S., there is no way to counter threats — whether it be at sports stadiums, schools, shopping malls, or elsewhere — beyond entry point security solutions.
And tech is advancing beyond what current entry point solutions are able to offer the public.
That's why Liberty Defense is taking the lead with its new and revolutionary approach to weapons detection.
Our company, now trading on the TSXV and Frankfurt Stock Exchange, is led by a highly qualified team of experts in security, product development, technology, and manufacturing. The group has deep market reach at both the commercial and U.S. government levels.
Our common goal: to protect our communities with superior security detection solutions.
We plan to do that using HEXWAVE, a next-generation high-tech security scanning system that will use advanced radar, 3D imaging, and Artificial Intelligence to screen people at public gatherings, like sports games, unobtrusively.
Thanks to our exclusive licensing agreement for the disruptive technology behind HEXWAVE, Liberty Defense is uniquely positioned to bring a new, critical capability to the urban security market — an industry expected to grow to $7.5 billion by 2025.
The advanced attack prevention system can detect if someone is armed before they enter a building using radar energy and AI to detect weapons and explosives in real-time.
AI, which is at the core of HEXWAVE's capabilities, has begun to deliver significant results within the last decade, particularly with the recent rapid progress in Machine Learning and the increased availability of data and computing power.
Key industry leaders and investors are taking notice of the opportunity, which has resulted in partnerships with Vancouver's Rogers Arena and Florida-based Sleiman Enterprises Inc., a real estate development and property management firm that oversees more than 150 shopping centers. Both are in line to Beta-test HEXWAVE.
The need for security measures that protect lives in public spaces has never been greater. Armed with our powerful, disruptive technology, Liberty Defense can revolutionize the security industry.
You can join in on the opportunity. Learn more here.
Sources:
https://www.newsfilecorp.com/release/44064
https://libertydefense.com/wp-content/uploads/190325-LD-Pres-PPT-LIVE.pdf