Global BC – Vancouver's Rogers Arena to test new 3D imaging, AI technology to detect hidden weapons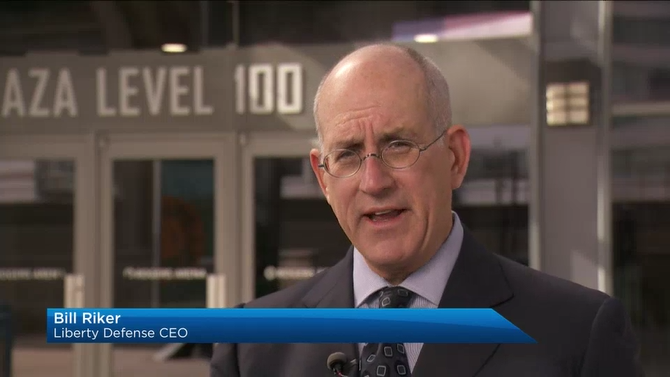 Global News Hour at 6 – Rogers Arena is set to serve as a testing ground for new technology designed to enhance security at large public venues.
Georgia-based Liberty Defense Ltd. announced they have signed a memorandum of understanding with Rogers Arena to test their new Hexwave system within or near the arena, which serves as the home of the Vancouver Canucks.
According to Liberty Defense CEO Bill Riker, the system detects concealed weapons using radar energy to create 3D images, then uses "a form of artificial intelligence to then go ahead, in real time, to see if there's a threat there."
The technology can detect both metallic and non-metallic weapons, Riker says.