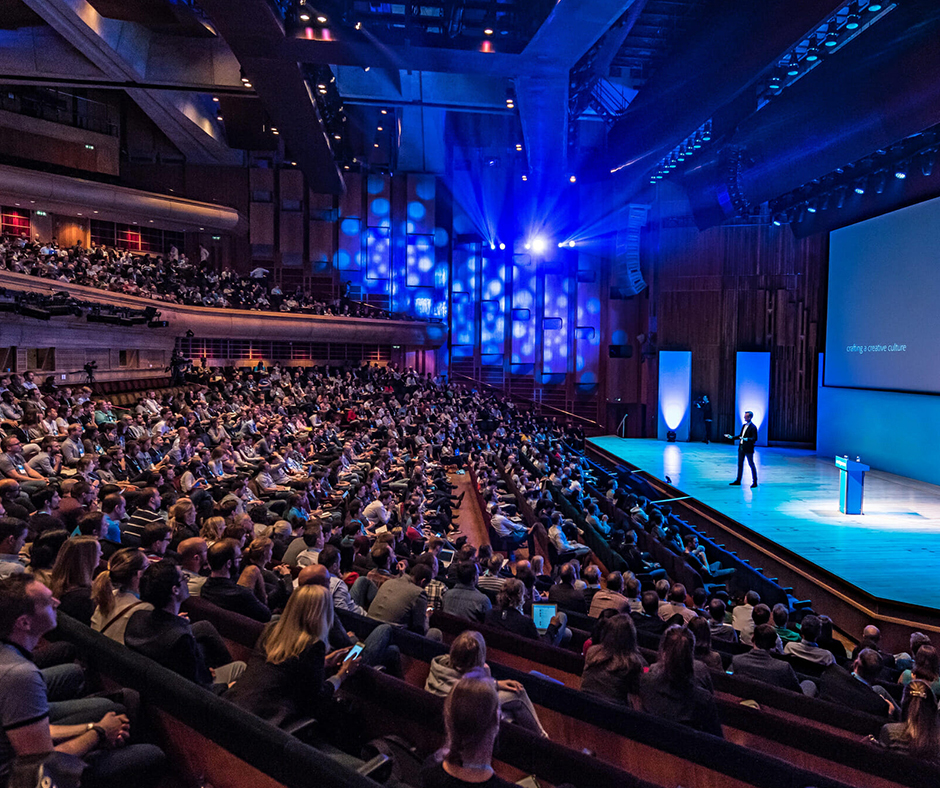 Public Venue Safety: Preventing Attacks Before They Happen
Public venue security has proven to be an ever-increasingly difficult task. As attackers come up with more inventive and sophisticated ways to affect the lives of innocent people, attacks on venues are as deadly as they have ever been. Notable events in recent history illustrate how challenging public venue security is, such as those in France, London, and Las Vegas.
Challenges Faced by Public Venues
Several factors make security in such spaces difficult. Attackers know that they can have a significant impact by attacking large groups of people in confined spaces, so venues are prime targets. The noise levels of concerts and sporting events also make it difficult to communicate with attendees. This can create chaos during an attack, impeding the venue security's ability to deliver instructions in such a scenario. Further, coordinating security and emergency response personnel also becomes difficult due to crowds, noise, and venue layouts. Out of this is born a need for more advanced concealed weapons detection technology that can detect threats early and prevent them at the perimetre.
Invasive measures that slow down crowds and negatively affect attendee experience are not good for business. Nowhere is this conundrum more relevant than at high-profile events, such as red carpet galas. Additionally, at high profile events, there is a requirement for advanced security measures, due to the profile of the attendees, that are discreet and unceremonious so as not to draw attention and detract from the event. This creates a need for concealed weapons detection technology that is flexible and innovative enough to keep up with the changing threat environment while not adversely affecting traffic flow or attendee experience.
The Next Wave: HEXWAVE
Enter Liberty Defense's technology: HEXWAVE. HEXWAVE uses active real-time 3D radar imaging, machine learning, and AI to identify threats. The system offers a proactive way of identifying threats in the most unobtrusive way possible. The sophisticated HEXWAVE system can detect metal and non-metal firearms, knives, explosives and other threats alike. It can also differentiate threats from non-threat items, like keys or belt buckles. The software algorithm will beever-evolving and improving, thanks to its utilization of machine learning and AI.
Liberty Defense is also guided by an ethical approach to public venue security – preserving personal privacy while helping to reduce instances of avoidable violence. HEXWAVE doesn't collect or utilize any personal information in making a differentiation between a threat and a non-threat.
HEXWAVE is being designed to be deployed inside or outside, and is completely modular. It will be able to be seamlessly integrated with pre-existing security systemsand will not interfere with the flow of traffic, with a high throughput of over 1,000 people per hour.
All of this makes HEXWAVE the latest and greatest in concealed weapons detection. It is scheduled to be tested at several high profile venues, such as FC Bayern Munich's Allianz Arena in Germany, Metro Toronto Convention Centre, Rogers Arena in Vancouver, and the Maryland Stadium Authority (MSA), which manages Baltimore's historic Camden Yards stadium. The latter is home to a professional baseball stadium, seating approximately 45,000 fans, and a professional football stadium seating approximately 72,000 fans.
In the press release detailing Liberty and MSA's collaboration, MSA's Vice President, Safety and Security, Vernon J. Conaway, Jr., said, "It's important for us to ensure, not only a great experience for our guests, but also a safe and secure experience as well."
With unparalleled concealed weapons detection technology and protection of privacy, HEXWAVE is the future wave of public venue security.
Sources:
https://www.iosh.com/more/news-listing/public-venues-must-understand-ever-changing-attack-profile/
https://www.securitymagazine.com/articles/90428-enhancing-event-and-concert-safety-with-mass-notifications
https://www.securitymagazine.com/articles/90270-adapting-to-emerging-threats-whats-next-for-security-screening-technology