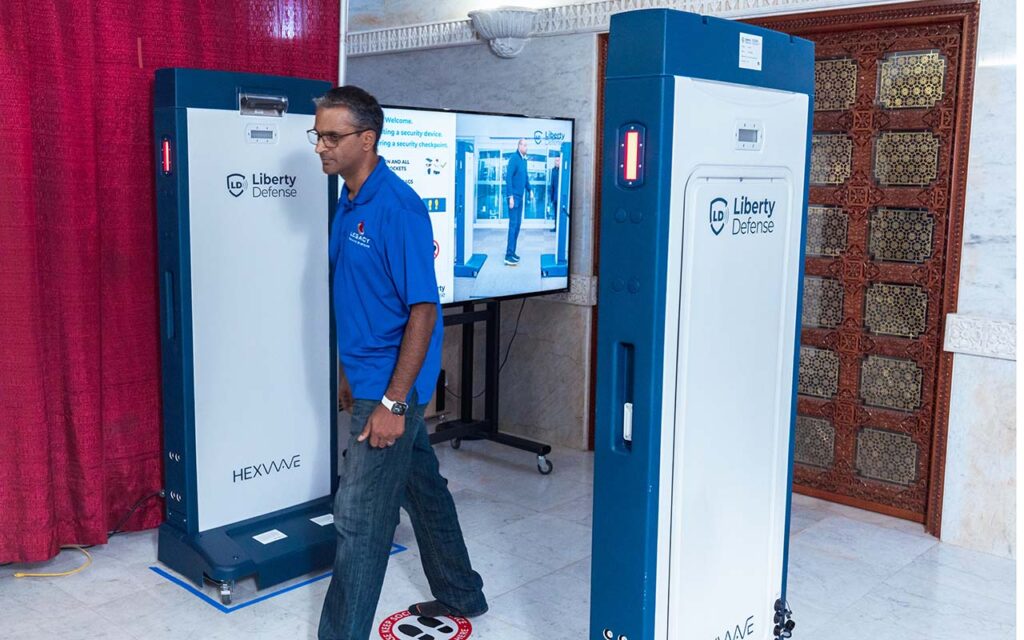 Corporate Update
With the passing of another anniversary of 9/11, we are reminded that we cannot become complacent when it comes to security. As a society, we need to remain vigilant not only from outside threats but those within our own country. Liberty is solely focused on being part of the security solution to prevent incidents from happening and to mitigate the threat.
We are extremely pleased to provide an update on Liberty Defense's current activities. As we recently announced, the company conducted its first beta test of the HEXWAVE walkthrough screening portal at one of the largest Hindu temples in North America. As planned and on schedule, we deployed a beta HEXWAVE system into the field to assess its performance, collect data, and operate the system in a live customer environment.
On beta testing the HEXWAVE, Dixit Suthar, Security Administrator for the temple, had this to say, "What Liberty Defense had to offer that interested us heavily was their ability to detect metallic/non-metallic with the ability to not have the patron remove anything from their pockets, be it phone, keys, wallet, and still be able to detect that threat quickly and effectively." Watch this quick video for more on the beta test.
The trial has successfully concluded, screening patrons who visited the site during the week and culminated by screening over 350 guests that attended the religious service on Sunday. The HEXWAVE had 100% availability during the week and had uninterrupted service, and detection performance was in line with expectations. This first beta test is an excellent starting point for our trial period as we continue to learn more about customer challenges in each vertical and to improve the robustness of the system for commercial use.
Liberty is conducting beta testing alongside commercial product development and will use the data to directly improve the product as we prepare for the product release. Next, the company will be initiating additional beta tests in several settings, including a Major League Baseball (MLB) stadium, a large state university, and major airports for airline employee screening. Beta testing is planned to continue at various sites for the next 12 weeks.
We are extremely excited about company progress and thank you for your continued support. We look forward to updating you again soon.
Sincerely,
Bill Frain, Chief Executive Officer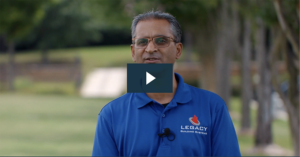 Watch video to see Liberty Defense's HEXWAVE being beta tested at a Hindu temple – one of the largest in North America. HEXWAVE provides enhanced detection of metallic and non-metallic threats, while allowing for a seamless visitor experience.