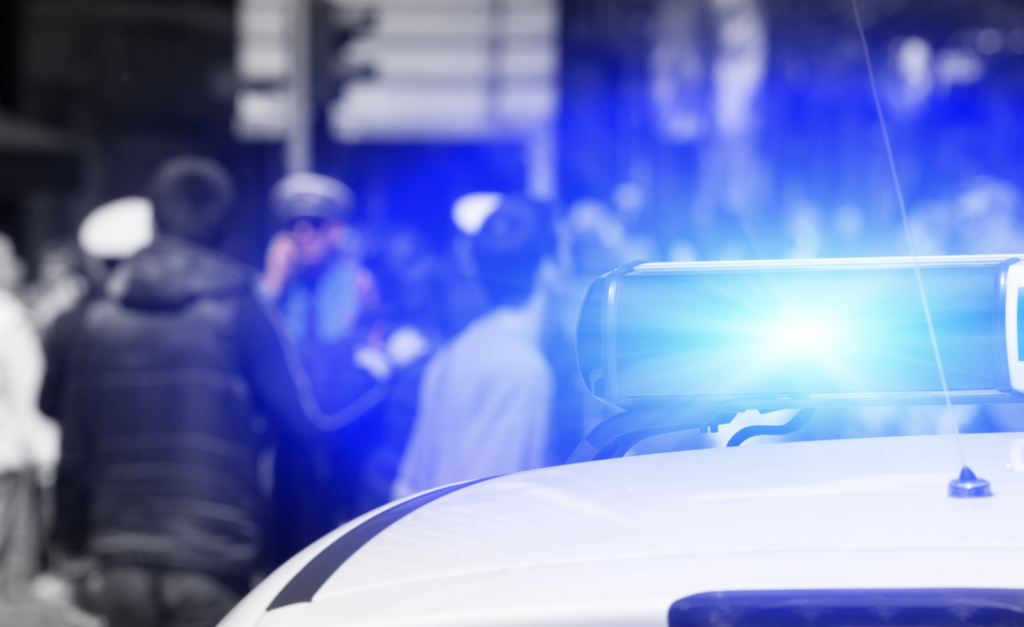 Liberty's Mission is More Important Than Ever
Edit:
Our deepest condolences to the families and those impacted by the tragic school shooting event in Uvalde, Texas. We must do more to prevent these horrific events from occurring and take measures to protect our children and communities.
Original post:
This weekend marks a tragic one for the people and communities impacted by recent gun violence. Mass shootings occurred in Buffalo, New York; Milwaukee, Wisconsin; and Laguna Woods, California. Our thoughts are with everyone impacted by these senseless acts.
Tragic events such as these reinforce the need for security advancements to protect people from threats and acts of violence. In places of worship, sports and entertainment venues, retail spaces, and anywhere people gather. At Liberty Defense, we are driven to be part of the solution. Our mission is clear and more important than ever: Protecting communities and preserving peace of mind through next generation security detection solutions.
Fueled by purpose, the Liberty team is focused on advancing our cutting-edge technologies to make better security detection a reality. From our walkthrough HEXWAVE™ portal that can be flexibly deployed in indoor and outdoor spaces to detect concealed metallic and non-metallic threats while keeping security lines moving, to our next generation body and shoe screener technology to make airports and skies safer, Liberty Defense is bringing to reality a new standard of security detection for evolving threats.
We thank our shareholders and supporters for helping shape a safer future for all.